BSkyB
Who are BSkyB
BSKYB boasts some of the most sustainable buildings in Europe and in 2006 Sky became the first media company in the world to become carbon neutral. Their commitment to sustainable workplaces demonstrates that it is not only achievable but that it can have a direct effect on people and their communities.
The new Health and Fitness Centre in Isleworth is totally sustainable and provides well-being facilities for all of their employees.
Location
BSKYB Health and Fitness Centre, Isleworth.
The Challenge
We were asked to provide a mechanical specification by ARUP Associates to supply and install Mitsubishi Electric VRF Air Conditioning. The units were to be installed throughout Gym, Fitness Areas and Hair and Beauty Salon.
Job Value: £150k
The condensing units were located on the flat roof and the majority of fan coils and interconnecting services were installed in full view beneath the timber ceiling. All deliveries had to be pre-arranged through FORS GOLD registered vehicles.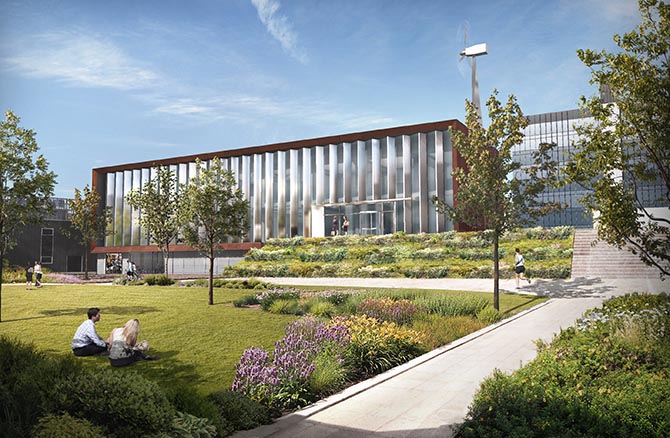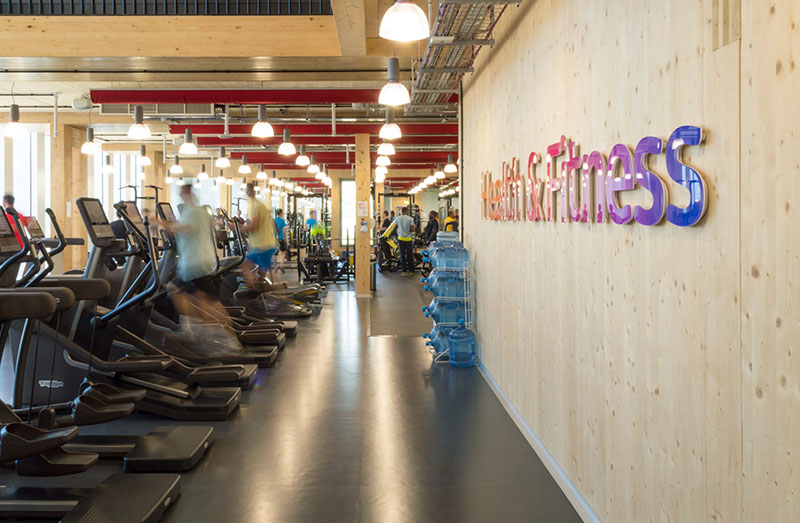 How We Helped
As a Mitsubishi Electric Business Solutions Partner our engineers are fully qualified to carry out installation and commissioning of the equipment.
Site conditions meant a large proportion of the works had to be completed towards the end of the project, therefore additional installation teams were provided by Adcock to bring the project in on schedule. We provided a full time non-working supervisor as requested by the client.
Daily morning meetings were held to discuss work schedules for the coming day and to discuss any queries, health and safety issues etc.
Equipment Installed
5 Mitsubishi Electric R2 Series Heat Recovery VRF Systems
including:
Ground Floor – System One
1 x Heat Recovery Standard 3ph City Multi Air Cooled Outdoor Unit
Branch Controller Box/Controller
6 x Ducted indoor units
Ground Floor – System Two
1 x Heat Recovery Standard 3ph City Multi Air Cooled Outdoor Unit
Branch Controller Box/Controller
6 x Ducted indoor units
First Floor - System Three
1 x Heat Recovery Standard 3ph City Multi Air Cooled Outdoor Unit
Branch Controller Box/Controller
8 x Ducted indoor units
First Floor – System Four
1 x Heat Recovery Standard 3ph City Multi Air Cooled Outdoor Unit
Branch Controller Box/Controller
7 x Ducted indoor unit PEFY-P125VMA-ER3 ducted indoor
Ground Floor - Hair and Beauty
1 x Heat Recovery Condensing Unit
1 x Branch Controller Box
2 x Ducted Fan Coils
3 x Ceiling Cassettes
Controls
1 x Centralised Controller
19 x Controllers