Medical Research Council - Laboratory of Molecular Biology
Who are Medical Research Council - Laboratory of Molecular Biology
The Laboratory of Molecular Biology is responsible for many pioneering techniques, such as methods for determining the three-dimensional structures of proteins and other macromolecules, the sequencing of DNA and the development of monoclonal antibodies.
Their scientists tackle difficult, long-term research problems whilst at the same time they are encouraged to exploit their discoveries – through patents, licensing and
business start-ups – helping to advance medical research and improve the UK's economic competitiveness.
Scope of the Job
Adcock were contracted to design & install multiple temperature controlled rooms for research purposes. The rooms were designed to operate with close temperature control to achieve +4degC & -20degC.
Each room was provided with two refrigeration systems with independent control systems to provide N+1 resiliency.
A stand-alone Trend BMS system was provided for monitoring & recording functionality, with interface to the site main BMS system.
Location
Cambridge Biomedical Campus, Cambridge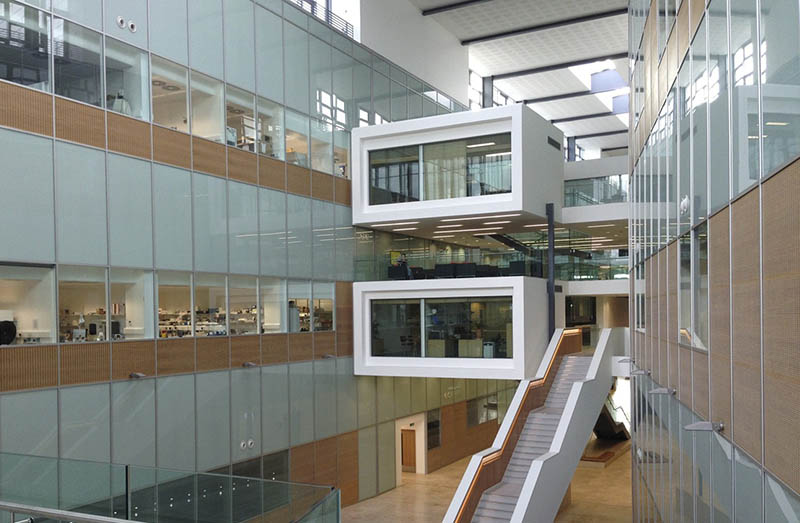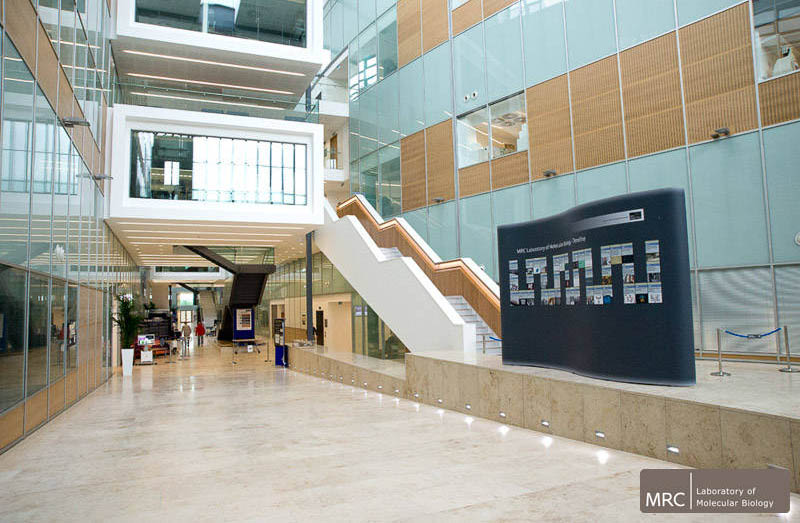 How We Helped
MRC is an existing customer of Adcock. Our experience of bespoke system design, installation, commissioning & project management enabled us to complete the work to the highest standards and competency for these critical environments.
Equipment Installed
Searle low noise coolers, inverter controlled compressors, Danfoss Adap-Kool energy effi cient control system, Oxygen depletion gas detection system, Trend BMS system with touch screen interface.